Dedicated to Your Brand
IDENTIFY. SHARE. ENGAGE. EXECUTE.
We are a global creative agency that partners with businesses to find their brand voice and make lasting connections through our exclusive ecosystem called "On Air Stream™". This unique process uses all of our offerings to build a powerful machine that will drive the long-distance course of your marketing.
Our Process, Your Success
IDENTIFY
Find and engage your target audience amongst the digital noise that surrounds them.
SHARE
We'll help identify your weaknesses, and develop the solutions to broadcast your brand.
ENGAGE
Once we've identified your custom opportunities and solutions, we're ready to launch!
EXECUTE
With our decades of experience, we'll help you constantly stay in front of your audience.
A Message From Our Founder
Products and Services
OUR OFFERINGS. YOUR SOLUTIONS.
We assess your website, email, and social content to reveal gaps and inconsistencies. We then offer recommendations on the best ways to deliver your message to create impactful and effective content. If one or more of our products make sense for your message and goals, we'll build a custom tailored suite of services for you.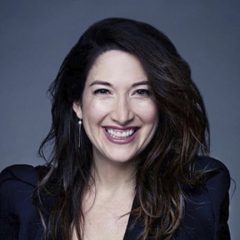 Former Director of Market Development at Facebook/Founder & CEO of Zuckerberg Media
I can't wait to see what Erik (On Air Brands) is going to create for you!
CEO of VIVAMEE Hospitality, Renault Winery and Resort, Accountable Equity, and Host of the Capital Hacking show
On Air Brands is a creative force!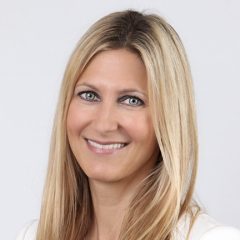 Co-Founder, CFO, COO at VRG Components Inc.
The On Air Brands team has been fantastic partners for our marketing and social media creation.
Say Hello!
We can't wait to hear from you. Please share your info below so we can hear, help, and harness the power of your message!