Everyone knows they need to use social media to promote themselves. But are they using it as a tool or is social media using them? Let us help you leverage the best platforms for your message. Our team has a wealth of knowledge and experience to "crack the code," making it easier for you and your team!
AUDIT
We begin but gaining a deep understanding of your goals and where you are today
BRANDING
We'll create a consistent brand experience and plan across all social and online channels
CREATIVE
We'll recommend and implement best practices, along with a content calendar
SOCIAL
After we have aligned your branding and messaging – We're ready to get social and share your brand!
Your Branded Website
SEND FOLLOWERS TO A CUSTOM SITE!
After we've created captivating content for your brand, we will drive your new listeners and viewers to a unique website customized to you and your brand.
We'll ensure that your website is both beautiful and effective. We'll also look to create specific landing pages and campaigns for unique customer personas and target audiences, ensuring that your prospects are targeted correctly and efficiently.
Your website is one of the most important and visible faces of your company — we'll make sure you always have your best face forward.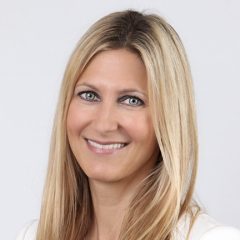 Co-Founder, CFO, COO at VRG Components Inc.
The On Air Brands team has been fantastic partners for our marketing and social media creation. So easy to work with and always providing detailed monthly reports and recommendations based on data and latest trends.
Say Hello!
We can't wait to hear from you. Please share your info below so we can hear, help, and harness the power of your message!